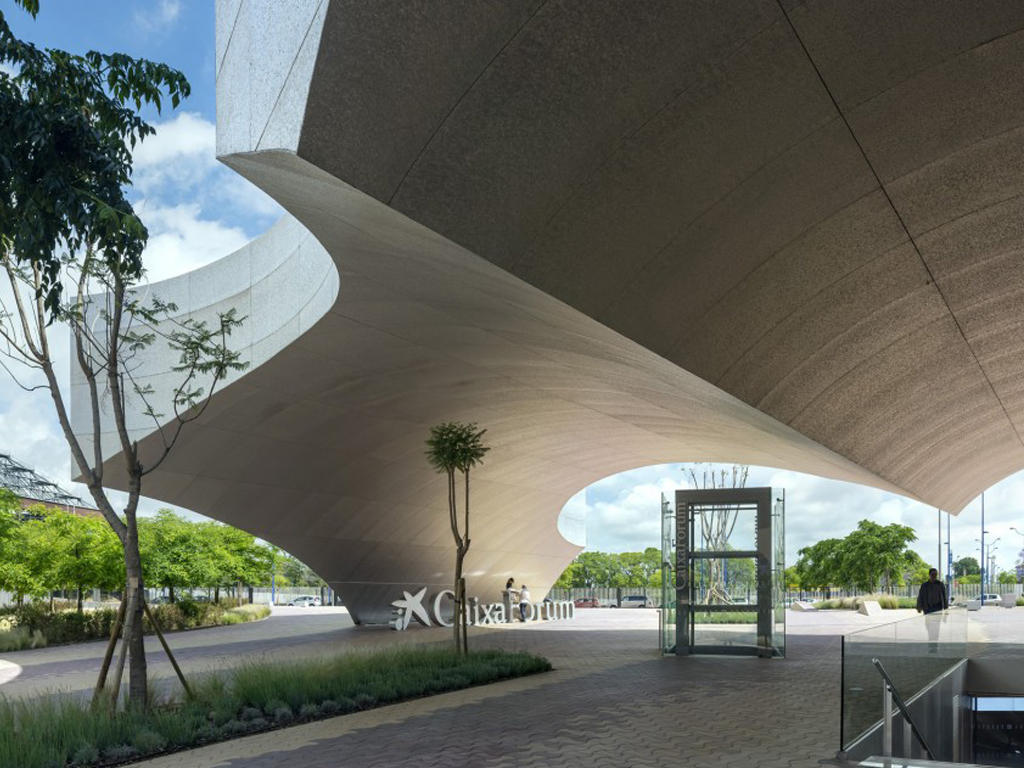 MYF 6
---
VI INTERNATIONAL CONFERENCES ON WHITE ARCHITECTURE
VALENCIA 07/08 MARCH 2013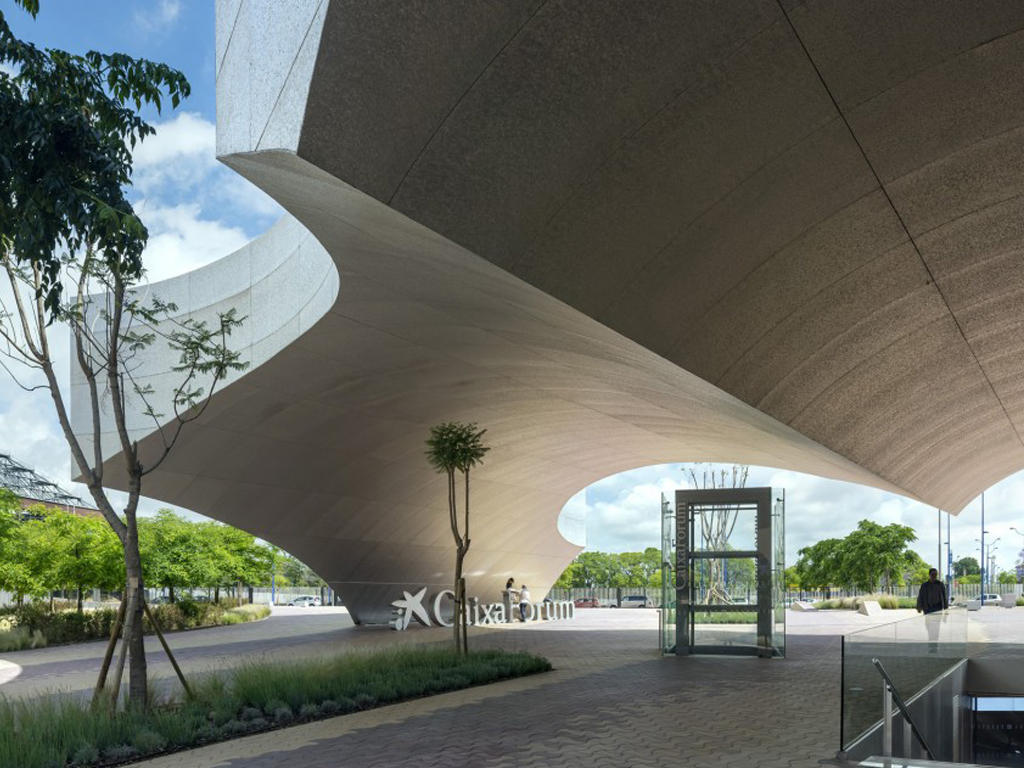 MYF 6
---
VI INTERNATIONAL CONFERENCES ON WHITE ARCHITECTURE
VALENCIA 07/08 MARCH 2013
Presentation
Programme
Keynote Speakers
Films
WELCOME TO MATERIAL AND FORM VI

The sixth architectural conference MATERIA Y FORMA VI, organised by the Cátedra Blanca de Valencia, took place on 7 and 8 March 2013 in the auditorium of the Polytechnic University of Valencia.

MATERIA Y FORMA, together with the International Conference on White Architecture, CIAB, is the international meeting point for the architectural debate on white or coloured concrete. For the past 11 years, they have provided a forum for debate and a suitable framework for the public presentation and exchange of experiences through the best concrete buildings built in recent years. This brings future architects into closer contact with the business world in general and the concrete sector in particular.

In this edition, architects from Spain, Switzerland and Chile showcased their latest concrete projects. 

As a result of these conferences, an international catalogue of architecture built with white concrete has been compiled, which will be added to the publications created by the Cátedra Blanca, and which are already widely distributed through university libraries and specialised bookshops, creating a specific architectural catalogue for white concrete, a material that is already fully established as a noble material in architecture.
THURSDAY,
07th MARCH

11:00 h. Registration

12:00 h. Conference opening

12:30 h. Guillermo Vázquez Consuegra (Spain)

14.00 h. Lunch break

16:30 h. Amann-Cánovas-Maruri (Spain)

18.00 h. Break

18:30 h. 2B Architectes (Switzerland)

20.00 h. Session closing
08
FRIDAY,
08th MARCH

10:30 h. GPY Arquitectos (Spain)

12.00 h. Break

12:30 h. Pezo Von Ellrichshausen (Chile)

14.00 h. Conference closing